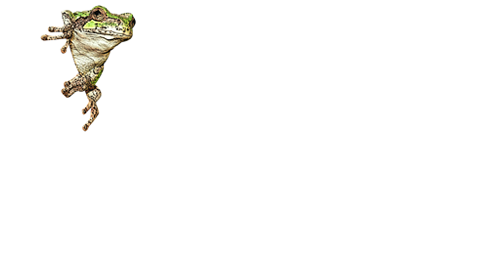 Human Form Art and Portrait Paintings
Human Form Art and Portrait Paintings by Velvet Green Creations offers a variety of portrait paintings that inspire and tell a narrative. Our portrait art will be growing in 2008 and 2009. Check back for more paintings of the Bill Series soon.
"Dreaming of Snails"
Dreaming of Snails by artist Chris Harman. This is a portrait of my daughter Jesse. Jesse at the age of 6, found some wood snails while looking for salamanders with my son and I, from under logs and fallen leaves in the woods. She brought them home and put them in a terrarium along with some dirt and plants. Within a week we noticed that the snails layed eggs and soon baby snails were everywhere. I used to build furniture for our home out of ruff-cut lumber and one of the pieces that I created I called "The Snail Bench".
More Info
---
"What would Jesus do?"
What would Jesus do? by artist Chris Harman. This is a portrait painting of my son Jeremiah. At the age of 8 it was a time where our family attended church on a regular basis. Most all the kids at the time in our area would wear there W.W.J.D. bracelets. This portrait of my son was painted during that era of time. In this portrait me, my son and my daughter went for a ride while in the Mio, Michigan area where my Grandmother (Baba) lives. We stopped along the AuSable River to get out of the car and stretch our legs and as always we have fishing poles in the car year round. Jeremiah grabbed a pole and rigged it up and started fishing. It is common with our family that wherever you go there is always a lake, stream, river or pond. So comes the question which is the title of this portrait "What Would Jesus Do?".
More Info
---
Fall - The Bill Series
Portrait Painting of my friend Bill K. During our sketching and photo session, we had been inspired by a fallen tree in his bay. The tree fell during a storm, but kept on growing and lived through the hardships that we too as people experience. Tough and resilient we smile through the journey of life. In "Fall" there is the literal meaning of the tree, then the change of season in life in which we stand strong and look forward to. In the distance there are geese and the colors of the trees reflect in the bay. Bill stands ready with paddle and canoe for his journey of life.
More Info
---
Genesis - The Bill Series
Portrait Painting of my friend Bill K. A gentle man who lives a life that is as quiet and tranquil as depicted in paintings. He is a bontanist, musician, and artist himself! He is also a very spiritual man. This painting was inspired during our talks about the series of paintings that I wanted to create of him. I had asked him, "Do you have a bible?" and the painting took its own course. He is a great friend that I will always be thankful to have. His wife Lucy is just as sweet.
More Info
---
Vessel - The Bill Series
Here is the concept that began the Bill Series of Paintings (in which there are still about 3 more to paint). I had heard a sermon about the man and the broken vessel. In this story a poor old man walked down to the well everyday to get his water. In these long journies down to the well, he struggled with one of the clay vessels that had a growing crack in it. Too poor to purchase another, he kept repairing the vessel as well as he could. One day when the vessel was entirely dry by the return to his home, the man sat on a stump in dismay and lowered his head.
More Info
Artists Chris & Gina Harman
Velvet Green Creations
13335 State Highway M123
Newberry, MI 49868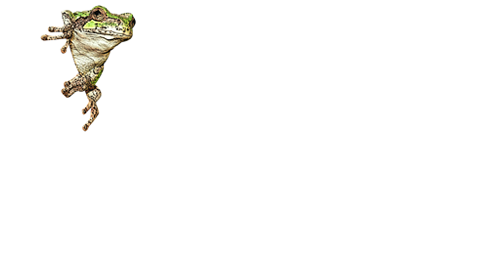 Copyright © 2023 Velvet Green Creations. Logos, web content in part or in whole may not be used without written consent. All rights reserved.