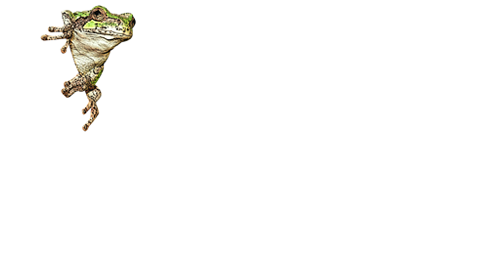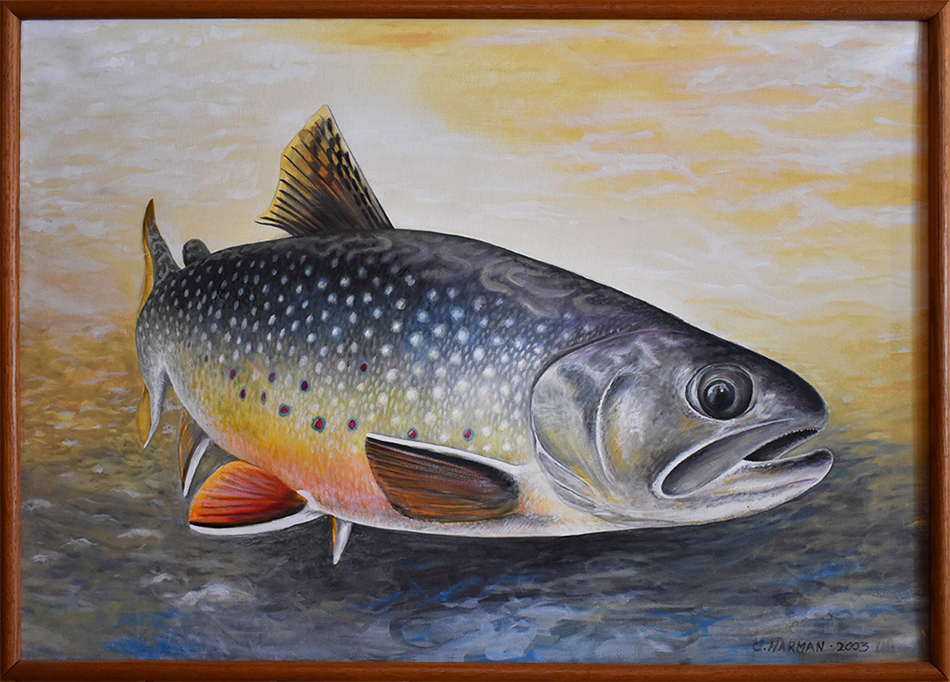 Velvet Green Creations
Fine Art Fish Paintings - Brook Trout and Rainbow Trout Art
Velvet Green Creations welcomes you to our fish paintings featuring brook trout and rainbow trout art. Our art reflects our life and our surroundings. We have found many fishing adventures here in Michigan's Upper Peninsula. If you are interested, just let us know through our Contact form.

"Two Hearted Brookie"
Brook Trout Painting – "Two Hearted Brookie", by Chris Harman
Framed Size: 35" Wide x 25" High
Medium: Acrylic on Canvas
Price: $2,350
Pick Up - Free
Delivery: Shipping and Handling is not included in price. Your Michigan location may allow us to deliver to you for a small charge.
Details: "Two Hearted Brookie" by artist Chris Harman. Chris painted this trout in 2003 and was inspired by our fishing the legendary Two Hearted River in Michigan's Upper Peninsula.

♦ Contact Us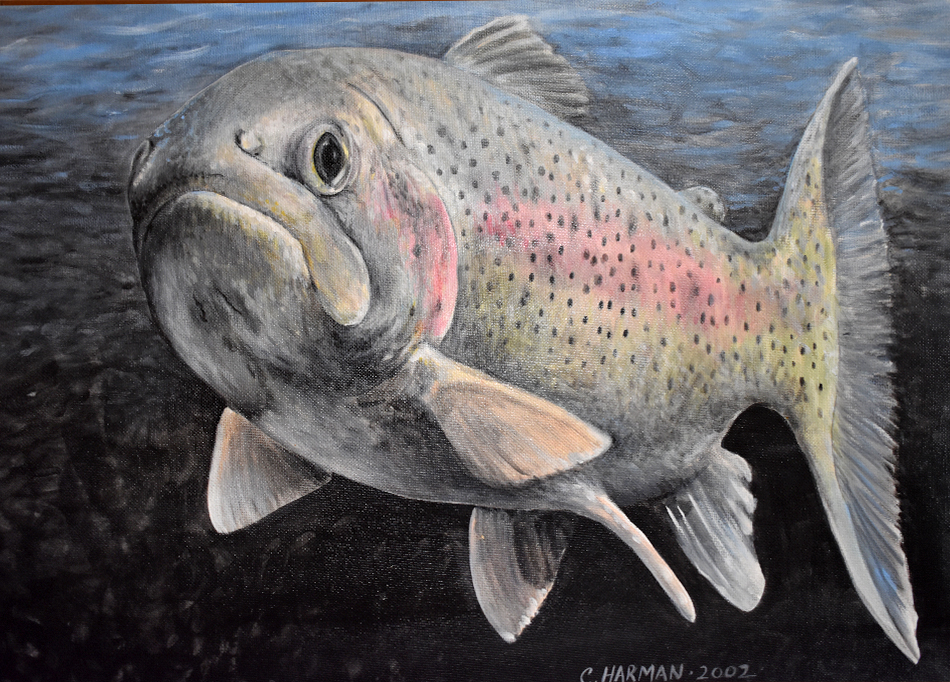 "Cultured Trout"
Brook Trout Painting – "Culture Trout", by Chris Harman
Framed Size: 24" Wide x 16" High
Medium: Acrylic on Canvas
Price: $1,550
Pick Up - Free
Delivery:
Shipping and Handling is not included in price. Your Michigan location may allow us to deliver to you for a small charge.
Details: Chris painted this trout in 2002 and was inspired by a fish caught in a secret UP location.
♦ Contact Us
Artists Chris & Gina Harman
Velvet Green Creations
13335 State Highway M123
Newberry, MI 49868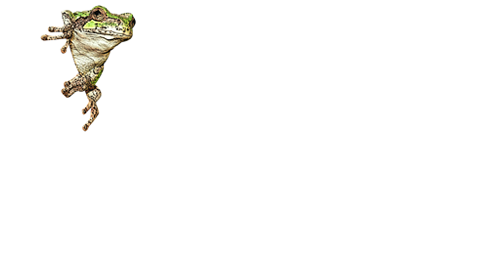 Copyright © 2023 Velvet Green Creations. Logos, web content in part or in whole may not be used without written consent. All rights reserved.