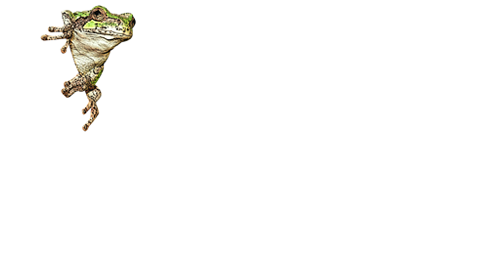 Bird Art, Bird Paintings and Bird Prints
Bird Art, Bird Paintings, Bird Prints - A bird is a creature full of beauty, innocence and curiosity. Bird Artists Chris and Gina Harman indulge in their areas' wealth of birds, here in Michigan's Upper Peninsula. Just to have the opportunity to observe, study and paint birds is a great honor. We live in a diverse region rich with birds, ducks, swans, birds of prey and cranes. Original bird paintings are a joy and display our love and dedication to the world! Just 30 miles north of our art studio is a place called Whitefish Pointe. It is world renown for it's birding opportunities (they run a special owl program that the public can participate in). For more information on birding this area please call: Whitefish Pointe office (906) 492-3596. Or visit their website at: www.wpbo.org. Tahquamenon Falls State Park Also nearby (18 miles north) is the Tahquamenon Falls State Park that boasts more than 300 species of birds that range from loons, grebes, pelicans, geese, ducks, sanpipers, swallows, wrens, owls, cranes, and more! We have only seen the tip of the iceberg here, but we are committed to contributing to the documentation of birds through our art.
Evening Grosbeaks
Evening Grosbeaks - Now featured and sold at Tree-Free Greetings, Earth Friendly Cards and Gifts! As a Michigan Wildlife Artist I find my self surrounded by mulitudes of wildlife and birds on a daily basis. It was during a winter warm up that I sat in chair on a hill and watched these playful Evening Grosbeaks fly in and out of the bird feeder in Mio Michigan. We had been visiting our Grandmother and she enjoyed taking care of the birds, squirrels, and deer. These two birds truly stood out.
More Info
---
Kingfisher
Kingfisher Painting by Gina Harman - Kingfishers hold a special place in many Bird Watcher's hearts! They are bold, colorful, brave, daring, and beautiful! They are often found near lakes, streams, rivers, and ponds watching and waiting for the perfect moment to dash downward into the water like a dart! Kingfisher was inspired by my love for both - birds and the Two Hearted River. Some of you may know that Earnest Hemmingway wrote the novel "The Big Two Hearted River".
More Info
---
Mothers Secret
Woodcock Painting - This is an original woodcock painting in acrylic on canvas painting by artist Gina Harman. The painting was derived from a walk out in the woods near our home. As a family we were out Morel Mushroom Picking. I was slowly walking - eyes focusing to find mushrooms and came up to this very well hidden mother woodcock. She was so beautiful! The bird blended perfectly with it's environment.
More Info
---
Spring Wild Turkey
Spring Wild Turkey is an original wildlife bird painting by artist Chris Harman. This acrylic on canvas painting was painted in 2002 just after I encountered a Wild Turkey while walking in the woods near Mio, Michigan. The female turkey that I encountered had following her about 9 babies (poults). When noticing my presence she seemed to be upset with me and decided to do a standoff with me until her young slipped away into the tall grass to safety. She then turned and kept going about her business with confidence as if I wasn't there.
More Info
---
Spruce Hen
Spruce Hen Painting - this is an original acrylic on artboard painting by artist Gina Harman. This turned out perfectly and the Michigan DNR ran 15,000 copies in May of 2001. Painting size (including frame and matte ) is 18"high by 22"wide. The Tahquamenon Falls State Park Birding Booklet featuring a Spruce Hen encouraged birders to seek out the many species of birds in the area.
More Info
---
Winter's Dream
This drawing was originally done as a sketch study on a hummingbird and eventually turned into a finished peice and put to print. Twenty of the prints where hand painted in color. Black and white prints are still available.
More Info
Artists Chris & Gina Harman
Velvet Green Creations
13335 State Highway M123
Newberry, MI 49868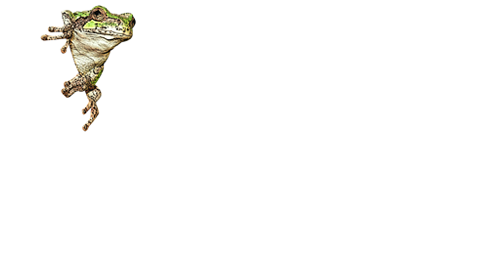 Copyright © 2023 Velvet Green Creations. Logos, web content in part or in whole may not be used without written consent. All rights reserved.